Paradise Papers reveal how Apple moved untaxed cash reserve from Ireland to Jersey
Posted by M. C. on November 6, 2017
Europe's liberals and the queen of a country synonymous with crushing taxes want to raise your taxes but make sure they come smelling like roses.
https://www.rte.ie/news/2017/1106/917722-paradise-papers/
The leaked papers reportedly reveal that Bono, under his real name Paul Hewson, was an investor in the Maltese company Nude Estates, which bought the shopping centre.
A spokesperson for the singer said that Bono was a "passive, minority investor in Nude Estates Malta Ltd, a company that was legally registered in Malta until it was voluntarily wound up in 2015".
The tax arrangements of Bono and U2 have come under fire in the past.
Three actors with the Mrs Brown's Boys comedy show were paid through an offshore structure that sheltered them from paying income tax on hundreds of thousands of euro each, the Paradise Papers also show.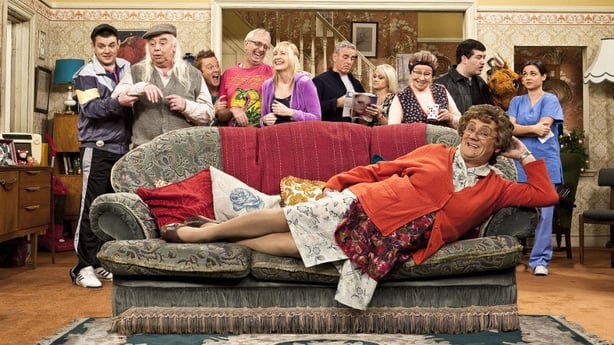 The Irish Times also reported that the leaked documents detail how Bank of Ireland and AIB helped wealthy individuals here avoid tax and disclosure by moving money offshore into tax havens.
The huge leak of financial documents in the Paradise Papers gives an insight into how some of the world's most powerful people and big-name companies invest offshore.
The investigation involves 13.4 million documents, 94 media partners and more than 120 politicians and world leaders, according to the International Consortium of Investigative Journalists (ICIJ).
The papers contain details relating to the estate of Britain's Queen Elizabeth and how the funds are invested.
The Guardian said millions of pounds from Queen Elizabeth's estate, the Duchy of Lancaster, had been invested in a Cayman Islands fund as part of an offshore portfolio never before disclosed.
The newspaper said the Duchy had used offshore private equity funds designed to shield investors in the UK from having to pay US tax on their holdings.
Be seeing you