Alfie Evans and Family Lose Last-ditch Appeal to Save Child From Certain Death
Posted by M. C. on April 26, 2018
This is the country our progressives look to for the latest in people control.
As with Charlie Gard, the UK has sentenced a child to death because the treatment would be out of their country and out of their control.
Don't mess with the NHS, because if you do…
We've issued a statement this evening to make people aware that social media posts which are being posted in relation to Alder Hey and the Alfie Evans situation are being monitored and may be acted upon. Read the full statement here: https://goo.gl/hUZ5zB 
and if you make the mistake of dissing the man…
8 months in jail for giving the cops the middle finger. Britain is not a real country.
Ian Miles Cheong added,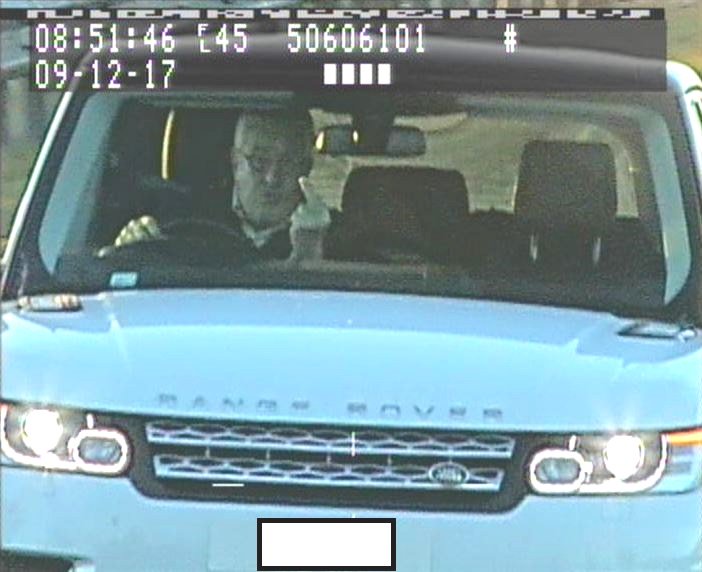 Written by  Raven Clabough
The world waited with bated breath as a British Appeals Court handed down a decision that determined the fate of 23-month-old Alfie Evans, who has been held as a virtual prisoner by the Alder Hey Children's Hospital in Liverpool, England. Sadly, the court of appeals has rejected the parents' request to allow Alfie to be transported to an Italian hospital for alternative treatment, virtually sentencing the toddler to death…
Be seeing you