Employees Of 'Sexting-Central' Snapchat Spied On Users | Zero Hedge
Posted by M. C. on May 24, 2019
We are social media…it is what we do.
https://www.zerohedge.com/news/2019-05-23/employees-sexting-central-snapchat-spied-users
by Tyler Durden
Employees at social media giant Snap have been abusing internal tools for accessing user data in order to spy on Snapchat users, according to an investigative report by Motherboard, which interviewed multiple current and former employees and viewed internal Snap communications.
"employees have used data access processes for illegitimate reasons to spy on users, according to two former employees." –Motherboard
Snapchat, which boasts over 186 million users, is a mobile app for Android and iOS devices which allows people to send 'self-destructing' photos or videos to another person. The 'snap' can be set to expire within a few seconds of the receiver opening it, or the sender can elect not to delete it at all.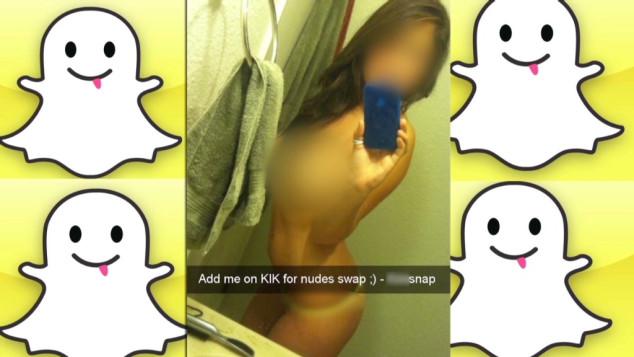 As such, the app has fueled an explosion in sexting – the exchange of sexually explicit messages over electronic devices, which has consequently led to legal trouble for those breaking the law. Earlier this month, five Fairfax County, VA students were hit with nine felony child porn charges and one charge for unlawful filming tied to a sexting case in which the students were trading naked pictures of female students over Snapchat.
One of the tools Snap employees use to access sensitive user information, often for law enforcement purposes, is called SnapLion. Originally designed to comply with court orders and other valid law enforcement requests, SnapLion can reveal a user's location data (when enabled) and message metadata, as well as photos or videos backed up by Snap users…
Be seeing you