House Co-Sponsorship Memoranda – PA House of Representatives
Posted by M. C. on October 3, 2021
Beware inseminators!
Compared to China this is a good deal! In case you don't know what is going on, it is called eugenics.
The next logical step after the forced vax.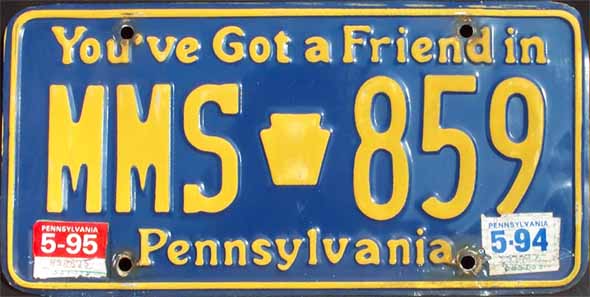 https://www.legis.state.pa.us/cfdocs/Legis/CSM/showMemoPublic.cfm?chamber=H&SPick=20210&cosponId=36286&mobile_choice=suppress
In order to improve public health outcomes and release sweet justice into our households and bedrooms, we must wrap our love of individual liberty in the moral imperative of greater personal responsibility and acknowledge men's essential role in procreation.
Therefore, I will be introducing legislation that will require all inseminators to undergo vasectomies within 6 weeks from having their third child or 40th birthday, whichever comes first.
This legislation will also empower Pennsylvanians to enforce this new law by offering a $10,000 reward for reporting to the proper authorities those scofflaws who have not complied with this statute within the allotted timeframe.
Be seeing you