UK Readying New Law Mandating Home EV Chargers Be Shut Down During Peak Hours | ZeroHedge
Posted by M. C. on October 12, 2021
Sounds like Newsom's Kalifornia. This will make it tough when you have to be somewhere quick. Hospital, kids, food for dinner, the pub on quiz night.
https://www.zerohedge.com/markets/uk-readying-new-law-mandating-home-ev-chargers-be-shut-down-during-peak-hours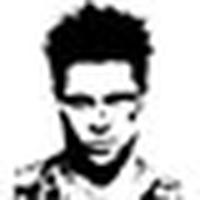 by Tyler Durden
As EV owners are starting to unfortunately learn, electricity to power your "green" vehicles has to come from somewhere.This is a tough dose of reality that many EV owners in the U.K. could be facing next year now that a new law has been proposed to switch off home EV chargers during peak hours. The law seeks to prevent excessive strain on the grid, according to a new article from Inside EVS.Transport Secretary Grant Shapps announced the proposed law that stipulates that EV chargers may not function for "up to nine hours a day" to prevent overloading the grid.