California Looks To Stab Rooftop Solar Customers In The Back With Massive Incentive Rollback, New Fees | ZeroHedge
Posted by M. C. on December 14, 2021
You have to pay for all those illegal aliens somehow.
https://www.zerohedge.com/energy/california-looks-stab-rooftop-solar-customers-back-massive-incentive-rollback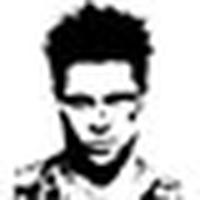 by Tyler DurdenTuesday, Dec 14, 2021 – 03:05 AM
California regulators are eyeing sharp reductions in subsidies for residential solar systems in  what would be the first major reform to a program that helped jump-start the rooftop solar industry, according to Bloomberg.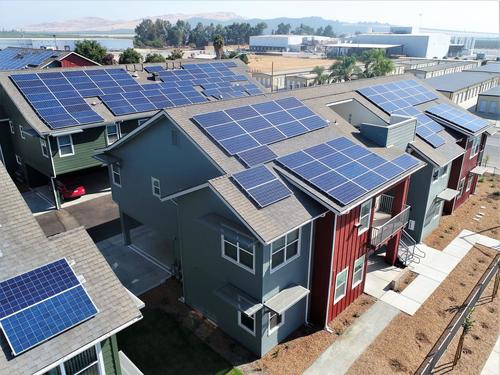 As part of a proposed series of changes issued on Monday by a judge at the California Public Utilities Commission, residential solar customers would receive a much lower credit  for excess energy sent to the grid – with credits ranging from around 30 cents per killowatt-hour, to less than 10 cents depending on time of day.