Letter to Governor Ron DeSantis
Posted by M. C. on February 25, 2022
When doctors have to take hospitals to court to let them administer a Nobel Prize–winning medication with a forty-year safety record, something is fiendishly flawed.
Veto HB 7021 to Protect Floridians from Incentivized Medical Malpractice & Hospicide
Margaret Anna examines media narratives, propaganda, mass control, politics, psychology, history, philosophy, language, film, art, music, literature, and culture ​in her aim to unmask totalitarianism and awaken the sleeping before tyranny triumphs.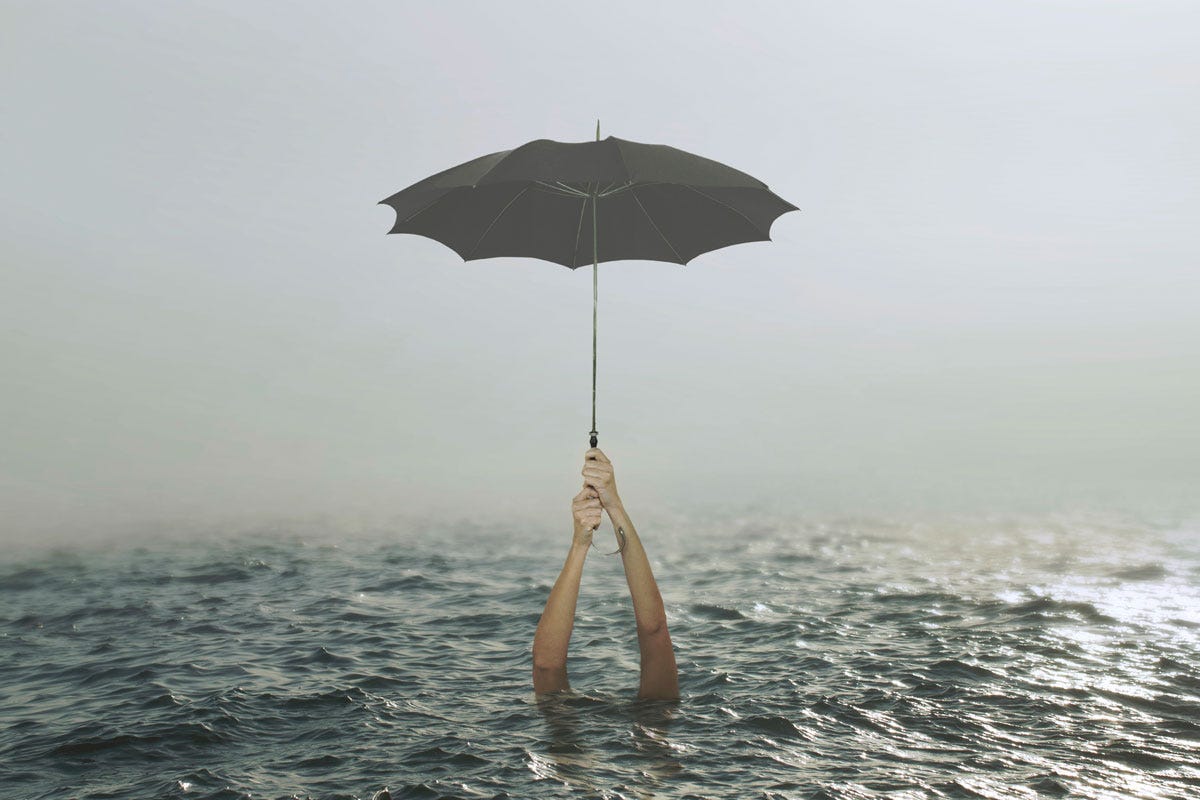 "'Emergencies' have always been the pretext on which the safeguards of individual liberty have been eroded—and once they are suspended it is not difficult for anyone who has assumed such emergency powers to see to it that the emergency will persist."

—F. A. Hayek, Law, Legislation, and Liberty
Dear Governor DeSantis,
I'm not a big fan of politicians. I probably only need one hand to count the ones who appear to possess a whit of integrity, rationality, and moral courage—off the top of my head, Tulsi Gabbard, Ron Johnson, Ron1 Paul, Brian Peckford, and you.
Gideon van Meijeren's pretty kickass, too:
But back to you, Governor. Throughout the manufactured COVID crisis, you have displayed sanity, respected individual liberties, followed the actual science, and resisted the worldwide mudslide into tyranny.
You did lock down (a disappointing concession to authoritarianism, but, to your credit, one you later expressed regret over and vowed not to repeat), but only for a month. Unlike most of your peers, you kept your word and lifted the stay-at-home order after thirty days.
You stated at a November 2020 press conference that there would be "no lockdowns, no fines, no school closures. No one's losing their job because of a government dictate. Nobody's losing their livelihood or their business."
You signed legislation to protect Floridians from coercive mandates. You support the rights of workers to decide whether to wear masks.
You set up monoclonal antibody treatment sites around the state—until the FDA suddenly revised the emergency use authorizations to prohibit providers from administering these highly effective treatments in the United States.
You support proposed legislation to protect the rights of loved ones to visit patients in hospitals and long-term care facilities, noting, "COVID cannot be used as an excuse to deny patients basic rights."
You advocated for the rights of physicians to prescribe drugs they believe will work without fear of penalties such as loss of license, preserving the sacred doctor-patient relationship from interference by politics.
You even honored Firecracker Fiona Lashells, a second-grader I proudly featured as an example of brave noncompliance with unhealthy mask mandates.
Be seeing you