US Hails Overnight Test Of Minuteman III Ballistic Missile After Delay Over China Tensions
Posted by M. C. on August 16, 2022
Notice the government always makes a big deal when a missile launch is successful.
It makes me wonder how protected we were during 50 years of cold war. It makes me wonder how protected we are now.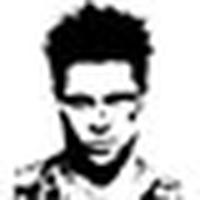 BY TYLER DURDEN
https://www.zerohedge.com/military/us-hails-overnight-test-minuteman-iii-nuke-capable-ballistic-missile-after-delay-over
In the first week of August, at a moment Chinese military drills surrounding Taiwan were kicked into high gear following House Speaker Nancy Pelosi's ultra-provocative visit to the self-ruled island, the White House had announced the Pentagon postponed a routine test launch of an Air Force Minuteman III nuclear-capable intercontinental ballistic missile.
The Air Force's initial scheduled launch date from Vandenberg Air Force Base in California had been delayed, it was announced Aug.4, with the explicit reasoning being the need to avoid any unnecessary escalation of tensions with Beijing, also at a moment a USS carrier strike group was in regional waters near China.
But overnight, that test has now been carried out successfully, showcasing what the Air Force Global Strike Command Airmen has said is a major nuclear deterrent in America's arsenal.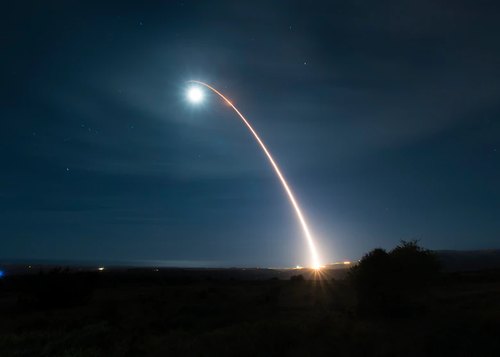 In a statement Tuesday the command said it "launched an unarmed Minuteman III intercontinental ballistic missile equipped with a test re-entry vehicle from Vandenberg Space Force Base, California, Aug. 16 at 12:49 a.m. Pacific Time to demonstrate the readiness of U.S. nuclear forces and provide confidence in the lethality and effectiveness of the nation's nuclear deterrent."
Be seeing you