Biden Again Vows US Forces Would Defend Taiwan If China Invades
Posted by M. C. on September 19, 2022
Biden commits your loved ones to die defending not our homeland but Taiwan. Remember Korea, Vietnam, Iraq, Afghanistan?
https://www.zerohedge.com/geopolitical/biden-again-vows-us-forces-would-defend-taiwan-if-china-invades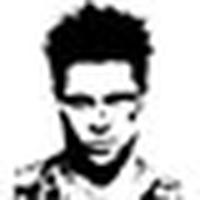 BY TYLER DURDEN
President Joe Biden issued a surprisingly blunt response when asked in a CBS "60 Minutes" interview what the US reaction would be if China decided to invade Taiwan.
Biden answered "yes" when asked whether American forces would defend the self-ruled island if it came under Chinese military invasion. "Yes, if, in fact, there was an unprecedented attack," he said in a sit-down with Scott Pelley, which aired in full Sunday night.
However, Biden was quick to reiterate that the US maintains a "One China" policy and doesn't currently support Taiwan's political independence. But he was asked again to clarify if, unlike in Ukraine, the US military would intervene directly in the event of a Chinese invasion, to which the president replied: "Yes."
Be seeing you