PayPal Sparks Outrage After Shutting Down Account Of Britain's Free-Speech Union
Posted by M. C. on September 23, 2022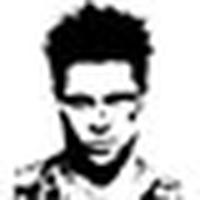 BY TYLER DURDEN
Authored by Thomas Brooke via Remix News,
U.S. financial tech company PayPal has been accused of a "sinister form of cancel culture" after its decision to shut down the accounts of the Free Speech Union, a U.K. body that defends and supports members who are unfairly targeted or discriminated against by their employers for exercising their legal right to free speech.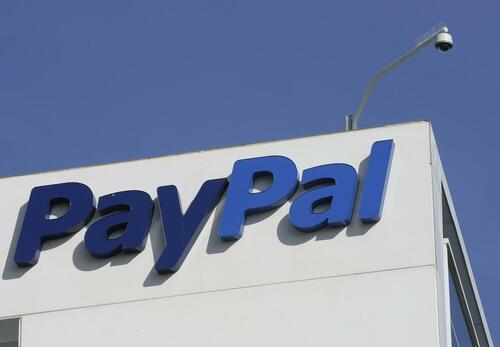 The union announced via its social media platforms late on Tuesday evening that PayPal was blocking payments to the body through its platform for "alleged violations of the company's acceptable use policy."
Speaking to GB News' Mark Dolan on Tuesday, Toby Young, the founder of the Free Speech Union, explained he had received an email from PayPal explaining that his personal account had been frozen, with a £600 balance effectively confiscated with no method to withdraw it.
Shortly after, Young received notifications that two companies he founded, the Daily Sceptic and the Free Speech Union, had also had their accounts indefinitely suspended. Young told GB News that approximately a quarter of the Daily Sceptic's donors used PayPal as a payment method and would now be unable to support the company, and approximately one-third of the 9,500 members of the Free Speech Union paid their recurring membership fees via the payment platform, seriously impeding the group's ability to receive much-needed income.
"This is the new battlefront in the ongoing war against free speech… financial services being withdrawn from people," Young told the news channel.
In a statement, the Free Speech Union claimed it had been "demonetized by the financial intermediary PayPal for daring to stand up for free speech," and urged its members to submit complaints about UK PayPal's actions to the company.
Be seeing you