Dems Move To Transfer Air Defense Systems From Saudis To Ukraine As Punishment
Posted by M. C. on October 17, 2022
After 9/11 these clowns still think SA is our friend. They probably still think Iraq did it.
Now Ukraine is our "friend". The Middle East doesn't need a defense industry, they have US (taxpayers).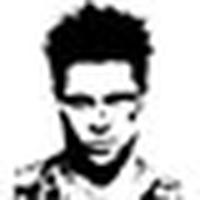 BY TYLER DURDEN
https://www.zerohedge.com/geopolitical/dems-move-transfer-air-defense-systems-saudis-ukraine-punishment
A group of leading Congressional Democrats are seeking to punish longtime US ally Saudi Arabia for the latest "shock" oil output cuts recently announced by OPEC, which was taken by the Biden administration as a direct slap in the face and shot across the bow.
Senator Chris Murphy and Rep. Ro Khanna are leading the charge to get advanced anti-air missile systems which the Pentagon has stationed in Saudi Arabia removed and transferred to Ukraine. The systems were sent there over the past several years following an uptick in missile and drone attacks by Yemeni Houthi rebel attacks on Saudi cities and energy infrastructure coming from the south.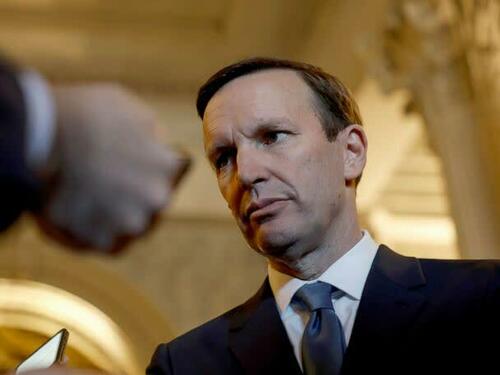 Murphy announced in a Thursday statement, "For several years, the US military has deployed Patriot missile defense batteries to Saudi Arabia to help defend oil infrastructure against missile and drone attacks. These advanced air and missile defense systems should be re-deployed to bolster the defenses of eastern flank NATO allies like Poland and Romania — or transferred to our Ukrainian partners."
Be seeing you