The Atlantic Is A Shitty Propaganda Rag Run By Elitist Wankers
Posted by M. C. on November 15, 2022
On that note it's probably worth mentioning here that Applebaum's husband, European Parliament member Radoslaw Sikorski, recently made headlines by publicly thanking the United States for sabotaging the Nord Stream gas pipelines.
I can't vouch for the Libertarianism in this article but in the case of the subjects the veracity is unquestioned.
https://caitlinjohnstone.substack.com/p/the-atlantic-is-a-shitty-propaganda?utm_source=substack&utm_medium=email

11 hr ago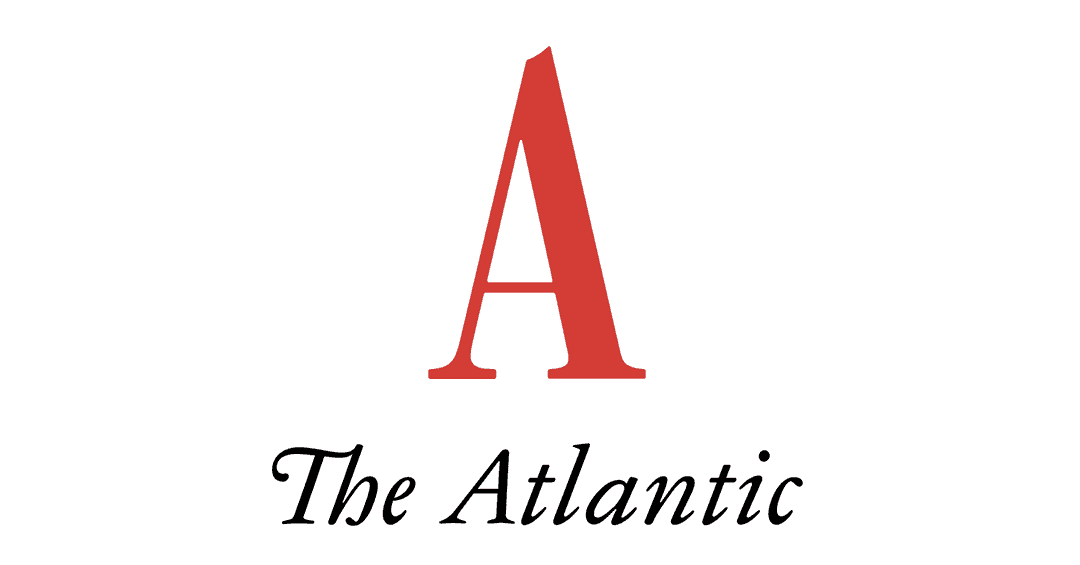 The Atlantic, which is owned by billionaire Laurene Powell Jobs and run by neoconservative war propagandist Jeffrey Goldberg, has published a pair of articles that are appalling even by its own standards.
Virulent Russiagater Anne Applebaum argues in "Fear of Nuclear War Has Warped the West's Ukraine Strategy" that the US and its allies should escalate against Russia with full confidence that Putin won't respond with nuclear weapons.
"Here is the only thing we know: As long as Putin believes that the use of nuclear weapons won't win the war—as long as he believes that to do so would call down an unprecedented international and Western response, perhaps including the destruction of his navy, of his communications system, of his economic model—then he won't use them," Applebaum writes.
Jeanne Morefield @JeanneMorefiel1
Anne Applebaum's disdain for "restraint," her insouciance regarding the nuclear threat, and her reckless call for "belief"at the end of this article, is truly chilling. This is the new McCarthyism. @PatPorter76 @samuelmoyn @QuincyInst theatlantic.comFear of Nuclear War Has Warped the West's Ukraine StrategyLeaders shouldn't give in to Putin's nuclear rhetoric.9:01 AM ∙ Nov 10, 2022343Likes70Retweets
But throughout her own essay Applebaum also acknowledges that she does not actually know the things she is claiming to know.
"We don't know whether our refusal to transfer sophisticated tanks to Ukraine is preventing nuclear war," she writes. "We don't know whether loaning an F-16 would lead to Armageddon. We don't know whether holding back the longest-range ammunition is stopping Putin from dropping a tactical nuclear weapon or any other kind of weapon."
"I can't prove this to be true, of course, because no one can," says Applebaum after confidently asserting that more western aggression would actually have deterred Russia's invasion of Ukraine.
These are the kinds of things it's important to have the highest degree of certainty in before taking drastic actions which can, you know, literally end the world. It's absolutely nuts how western pundits face more scrutiny and accountability when publicly recommending financial investments than when recommending moves that could end all terrestrial life.
Be seeing you