Elon Musk To Build "Alternative Phone" If Apple And Google Boot Twitter From App Stores
Posted by M. C. on November 28, 2022
How hard could it be for the world's richest person to have a team of Tesla engineers build a smartphone? They already mount cellular-connected giant iPad-like screens in all Tesla vehicles on the dashboard of vehicles. 
Yah but…would Elon have to create his own Play Store in the process? One can dream, can't one?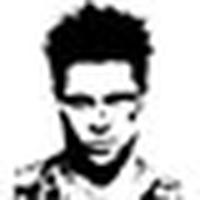 BY TYLER DURDEN
https://www.zerohedge.com/technology/elon-musk-build-alternative-phone-if-apple-and-google-boot-twitter-app-stores
There's been speculation over app stores potentially de-platforming Twitter following new owner Elon Musk's commitment to free speech. Musk unveiled a simple plan Friday night if Apple or Google decides to boot the social media platform from their stores: build a smartphone. And how hard could that be?
Musk responded to conservative commentator Liz Wheeler, who tweeted: "If Apple & Google boot Twitter from their app stores, @elonmusk should produce his own smartphone. Half the country would happily ditch the biased, snooping iPhone & Android. The man builds rockets to Mars, a silly little smartphone should be easy, right?"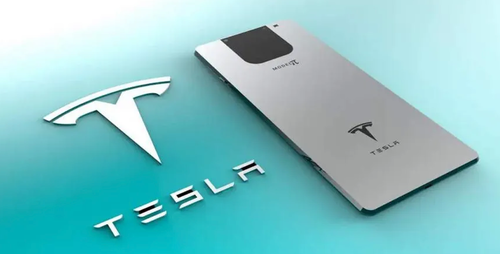 "I certainly hope it does not come to that," Musk told Wheeler, "but, yes, if there is no other choice, I will make an alternative phone."
Be seeing you