The Year of the Gaslighter
Posted by M. C. on December 19, 2022
https://open.substack.com/pub/cjhopkins/p/the-year-of-the-gaslighter?utm_source=share&utm_medium=android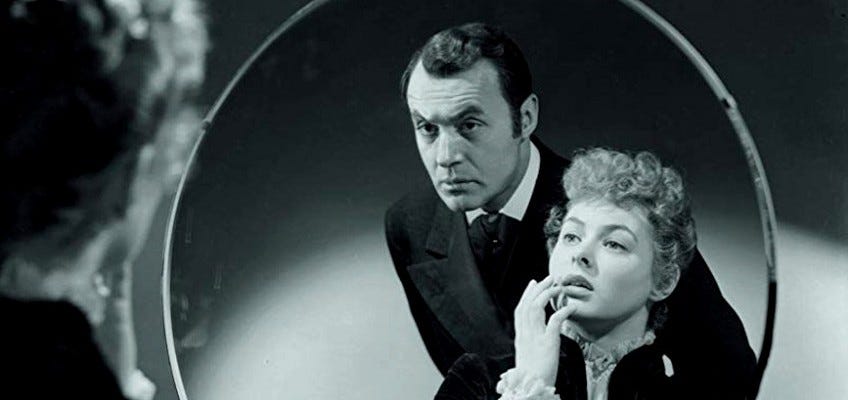 Well, it has been quite a year, 2022. I'm officially dubbing it "The Year of the Gaslighter." I was going to dub it "The Year of the Mother of All Mindfucking Global-Capitalist Gaslighters," but that seemed like a mouthful, so I'm opting for brevity.
Seriously, if there were an Olympics of Gaslighting, GloboCap (i.e., the global corporatocracy) would take the gold in every event. At this point, the majority of the global masses have been successfully gaslighted into a semi-conscious, quasi-cyclothymic state in which they oscillate, on a moment-by-moment basis, between robotic obedience and impotent rage. Those who are not still walking around in their masks and prophylactic face shields and injecting themselves with experimental "vaccines" for reasons they no longer even pretend to be able to articulate without gibbering like imbeciles are genuflecting at the feet of an oligarch huckster who they believe has come to deliver them from Wokeness.
If you were GloboCap, and in the process of imposing your new official ideology on the entire planet in a kind of global Gleichschaltung op, and otherwise establishing your "New Normal Reich," and you needed the masses confused and compliant, you couldn't ask for much more from your Gaslighting Division!
The gaslighting got underway in January, when the corporate media, health authorities, and other major organs of the New Normal Reich started suddenly "discovering" that the official Covid narrative was "inaccurate," or, you know, a bunch of lies.
A series of limited hangouts ensued.
Suddenly, it appeared that the "Covid case" and "Covid death" statistics were inaccurate, or inflated, or had been fabricated. The "vaccines" didn't work. They were killing people. Lockdowns had been a "serious mistake." And so on. Duplicitous politicians, pusillanimous public-health authorities, perfidious pundits, and assorted other professional sycophants and lying weasels were shocked to discover they had inadvertently been part of the most insidious PSYOP that had ever been perpetrated on the masses in the history of insidious mass-PSYOPs.
Be seeing you