Liberals Who Ditched Tesla And Bought Chevrolet Bolt Now Hit With Recall Over Fire Risk
Posted by M. C. on December 23, 2022
16.5% winter range reduction due to cold weather…I must have missed that on CNN.
You didn't plan on using the heater and radio also, did you?
https://www.zerohedge.com/markets/liberals-who-ditched-tesla-and-bought-chevrolet-bolt-now-hit-recall-over-fire-risk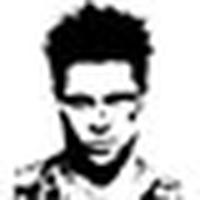 BY TYLER DURDEN
…Not only is there recall due to fire risk, but also Bolt owners have to deal with extreme 'winter range anxiety' as colder temperatures can reduce range by as much as 32%. Teslas vehicles, on average, lost around 16.5% of range in cold weather.
This isn't the first fire risk for Bolts. There has been a series of other recalls where General Motors asked Bolt owners to park "at least 50 feet" from other vehicles due to battery fire risks.
Be seeing you