South Korea Says Talks On Nuclear-Sharing With US Underway | ZeroHedge
Posted by M. C. on January 4, 2023
Giving…err..sharing! Hot tip-Buy nuke manufacturer stock.
Nukes in SK. What could go wrong?
https://www.zerohedge.com/geopolitical/south-korea-says-talks-nuclear-sharing-us-underway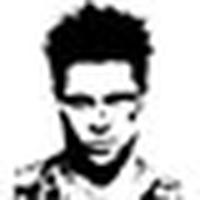 BY TYLER DURDEN
Suddenly US involvement on the Korean peninsula is about to potentially ratchet into uncharted territory, as South Korea confirmed on Tuesday it is in talks with Washington to provide a nuclear deterrent presence at a moment Pyongyang is threatening its own nuclear arsenal expansion.
"South Korea confirmed Tuesday that Seoul and Washington are discussing its involvement in U.S. nuclear weapons management in the face of intensifying North Korean nuclear threats, after President Joe Biden denied that the allies were discussing joint nuclear exercises," The Associated Press reports.
Despite President Joe Biden answering "no" to a reporter's question after being asked if joint nuclear exercises are on the horizon with Seoul, South Korean President Yoon Suk Yeol's top adviser for press affairs, Kim Eun-hye, explained that the two countries "are discussing an intel-sharing, a joint planning and subsequent joint execution plans over the management of US nuclear assets in response to North Korea's nuclear (threats)."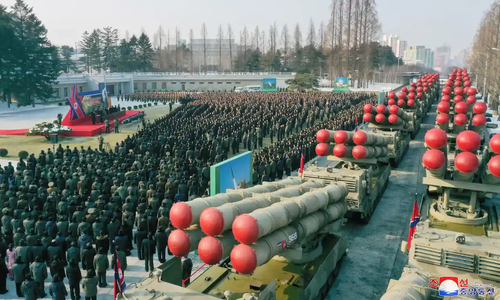 Be seeing you