US Offers Slovakia Helicopters For Sending MiG-29s To Ukraine | ZeroHedge
Posted by M. C. on March 24, 2023
Translation: US (tax payers) is really paying for these European gifts.
You and Russia aren't supposed to notice.
https://www.zerohedge.com/geopolitical/us-offers-slovakia-helicopters-sending-mig-29s-ukraine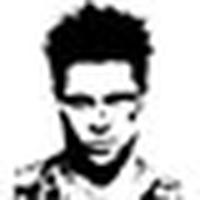 BY TYLER DURDEN
Authored by Dave DeCamp via AntiWar.com,
The US has offered Slovakia attack helicopters and Hellfire missiles as a reward for sending Ukraine Soviet-made MiG-29 fighter jets.
Slovak Defense Minister Jaroslav Nad said the deal would be for 12 Bell AH-1Z attack choppers, 500 AGM-114 Hellfire II missiles, and training. The sale is worth about $1 billion, and under the offer, the US would provide $660 million in financing, and Slovakia would pay $340 million.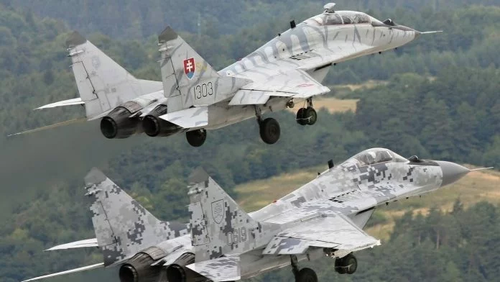 Separately, the EU will compensate Slovakia with $213 million for providing Ukraine with the MiG-29s. Nad said the offer was still being considered but added acquiring the helicopters would "significantly increase the defense capability of Slovakia."
Without its MiG-29s, Slovakia doesn't have an air force, and Poland and the Czech Republic are now monitoring the land-locked country's airspace. Slovakia signed a deal in 2018 to purchase 14 US-made F-16 fighter jets, but they aren't expected to be delivered until 2024.
The US offer means that Washington must have been involved in Slovakia's decision to send its 13 MiG-29s to Ukraine, which came after Poland announced it would provide Kyiv with the Soviet-made jets.
The move makes Poland and Slovakia the first NATO members to arm Ukraine with fighter jets.
Be seeing you