Biden to Sign Military and Surveillance Agreements With Papua New Guinea
Posted by M. C. on May 11, 2023
One deal will involve US Coast Guard boats patrolling the waters of the Pacific Island nation
And this protects US how? No doubt $billions in new war equipment will be needed so we know Raytheon will be safe.
antiwar.com
President Biden will sign a Defense Cooperation Agreement (DCA) and a surveillance deal with Papua New Guinea when he visits the Pacific Island nation later this month, Papua New Guinea's foreign minister told Reuters.
The White House announced Tuesday that Biden will visit Papua New Guinea on May 22 while on his way from the G7 summit in Japan to a Quad summit in Australia, making him the first sitting US president to visit the country.
The engagement and cooperation with Papua New Guinea is part of the US strategy to counter China in the region. PNG Foreign Minister Justin Tkachenko said the DCA with the US was finalized last week, "which now allows us to officially sign it when Biden comes here." As part of the deal, the US will double the aid it provides to Papua New Guinea, bringing the total to $32 million.
The details of the DCA aren't clear, but Papua New Guinea leaders have previously said it will focus on the US training their forces. Biden will sign a separate deal that will allow the US Coast Guard to patrol the exclusive economic zone (EEZ) of Papua New Guinea, which extends 200 nautical miles from the nation's coast. PNG officials will be onboard for the patrols as "ship riders."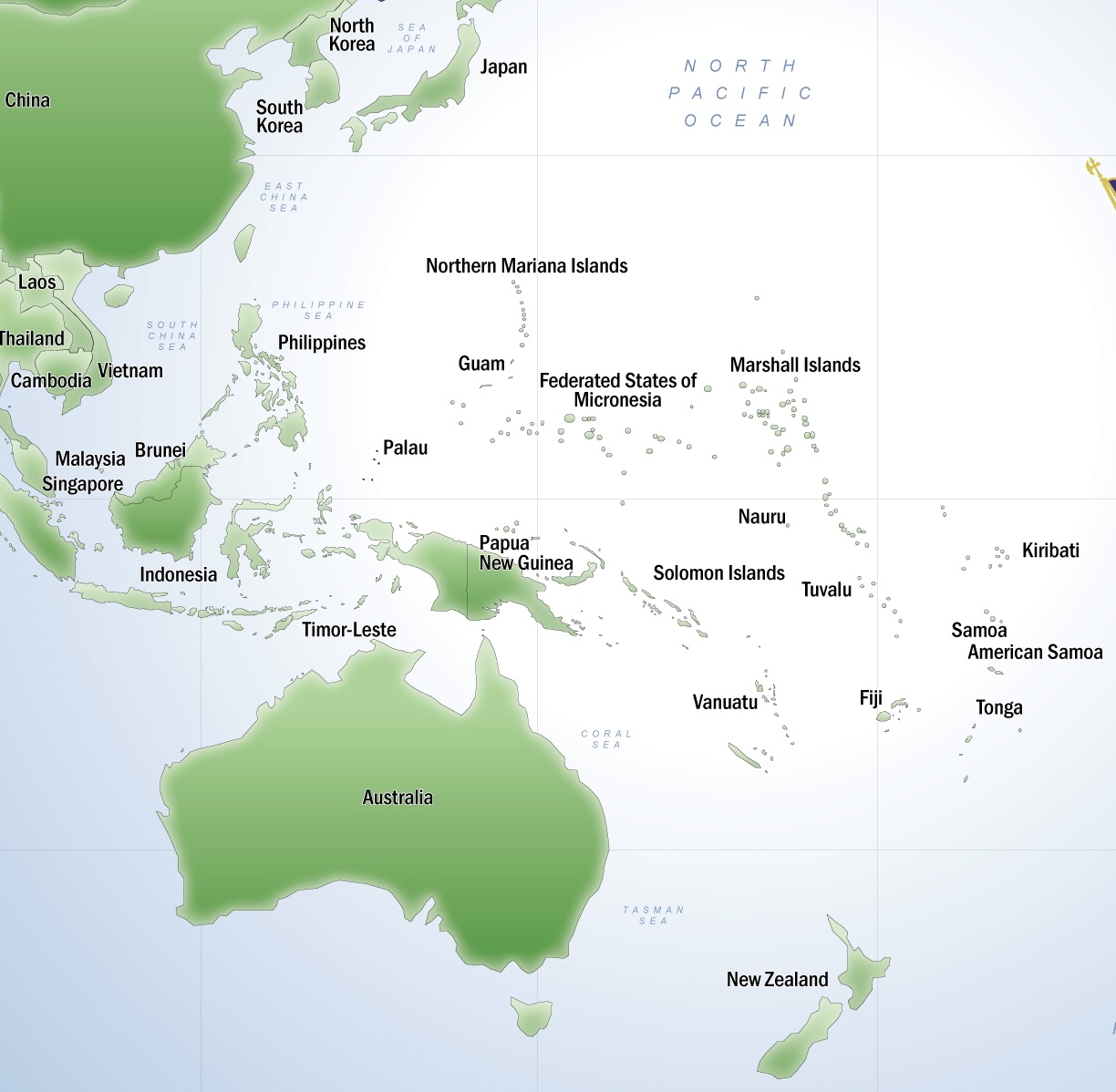 Be seeing you