"Inflection Point In The Conversation On Atomic Power" Begins 
Posted by M. C. on May 17, 2023
A movement is building behind nuclear power to unleash a carbon-free future supporting the proliferation of electric vehicles on US roadways. 
The dark lining to the silver cloud.
https://www.zerohedge.com/commodities/inflection-point-conversation-atomic-power-begins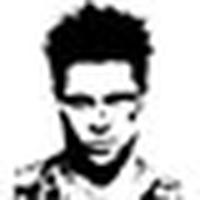 BY TYLER DURDEN
"The world should increase use of nuclear power!" Elon Musk tweeted last week while commenting on a Times Magazine article featuring J. Robert Oppenheimer's grandson, who stated transitioning to a net zero-carbon economy would involve nuclear power.
We presented a bull nuclear thesis to readers back in December 2020, recommending uranium on the belief that nuclear energy would eventually be incorporated into the ESG (Environmental, Social, and Governance) framework, as highlighted in our article "Is This The Beginning Of The Next ESG Craze," is proving to be accurate.
"It's also important to underscore that nuclear energy became unpopular in part due to its association with nuclear weapons and fears about its safety. But the actual safety record shows it is one of the safest sources of energy, and it is becoming more popular to be an environmentalist and pro-nuclear," Charles Oppenheimer wrote.
Meanwhile, seven years and $16 billion over budget, Southern Co.'s Vogtle nuclear power plant project in Georgia is coming online and will unleash a new nuclear generation of carbon-free electricity.
"It's also coming online just as the world has hit an inflection point in the conversation on atomic power," Bloomberg explained.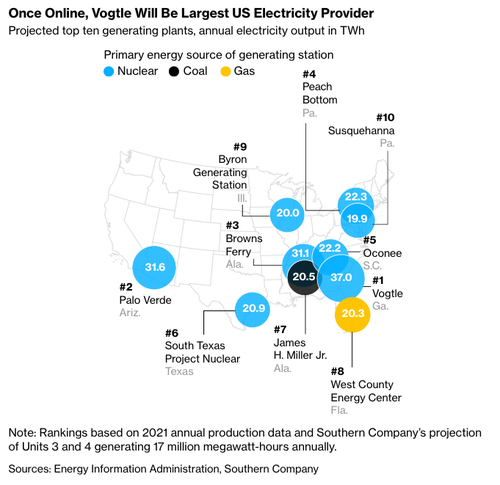 Vogtle's new plant will be the nation's largest nuclear power plant and the first to be constructed in decades.
Be seeing you