Lawmakers Clash Over Regulation Of Stablecoins
Posted by M. C. on May 22, 2023
"Uncle Sam is going to use a central bank digital currency to surveil where they're spending their money and how much, and ultimately block them from using the banking and payments system," Hill said.
Recently, Florida Gov. Ron DeSantis signed a bill that bans any U.S. central bank digital currency (CBDCs) from being considered legal tender in the state,
https://www.zerohedge.com/crypto/lawmakers-clash-over-regulation-stablecoins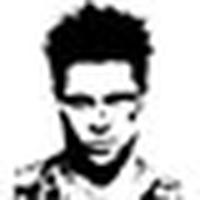 BY TYLER DURDEN
Authored by Liam Cosgrove via The Epoch Times,
House lawmakers took part in a contentious debate over how stablecoins should be regulated at a hearing held by the Financial Services Committee's digital assets panel – where there were also some hopeful signs from both sides.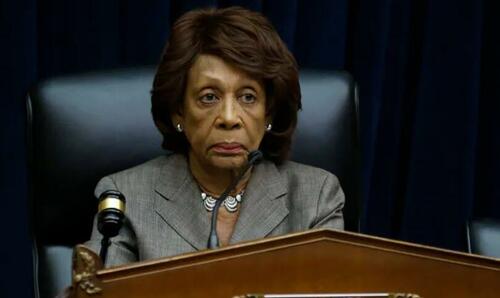 At the heart of the debate on May 16 was the level of involvement of state regulators and the Federal Reserve.
Rep. French Hill (R-Ark.), who chairs the Subcommittee on Digital Assets, supports legislation that gives more power to state regulators, while Rep. Maxine Waters (D-Calif.), the ranking Democrat on the overall committee, advocates for a leading role for the Federal Reserve in the Democratic proposal.
Hill challenged a previous notion put forth by Waters that yielding oversight to the states would be a step backwards in establishing a clear legal framework.
"We're not starting from scratch," Hill said.

"The similarities between the two proposals are strong, and that's why we're not that far apart."
Still, Waters argued that "several critical positions" are missing from the Republican proposal, leading to a further divide between the parties.
Amid the volatile cryptocurrency markets, stablecoins are meant to be a safe haven. They also hold bipartisan appeal as an accessible and less expensive way to conduct monetary transactions outside of the traditional financial system and internationally.
Tether – the largest U.S. stablecoin – and Circle, are digital assets tied to the value of the U.S. dollar and play a significant role in the cryptocurrency market. Both Republicans and Democrats share common goals of protecting consumers and preserving the global role of the U.S. dollar. Regulating dollar-denominated stablecoins within the United States could contribute to achieving these objectives.
Be seeing you