Billionaire Funding 'Abolish the Police' Activists Invests in Private Security Start-Up
Posted by M. C. on May 26, 2023
Pierre Omidyar stands to gain financially from the rapid growth in private security.
So you now know what you are a part of when using eBay. I quit using using it's evil twin PayPal a while ago.
https://substack.com/inbox/post/123798681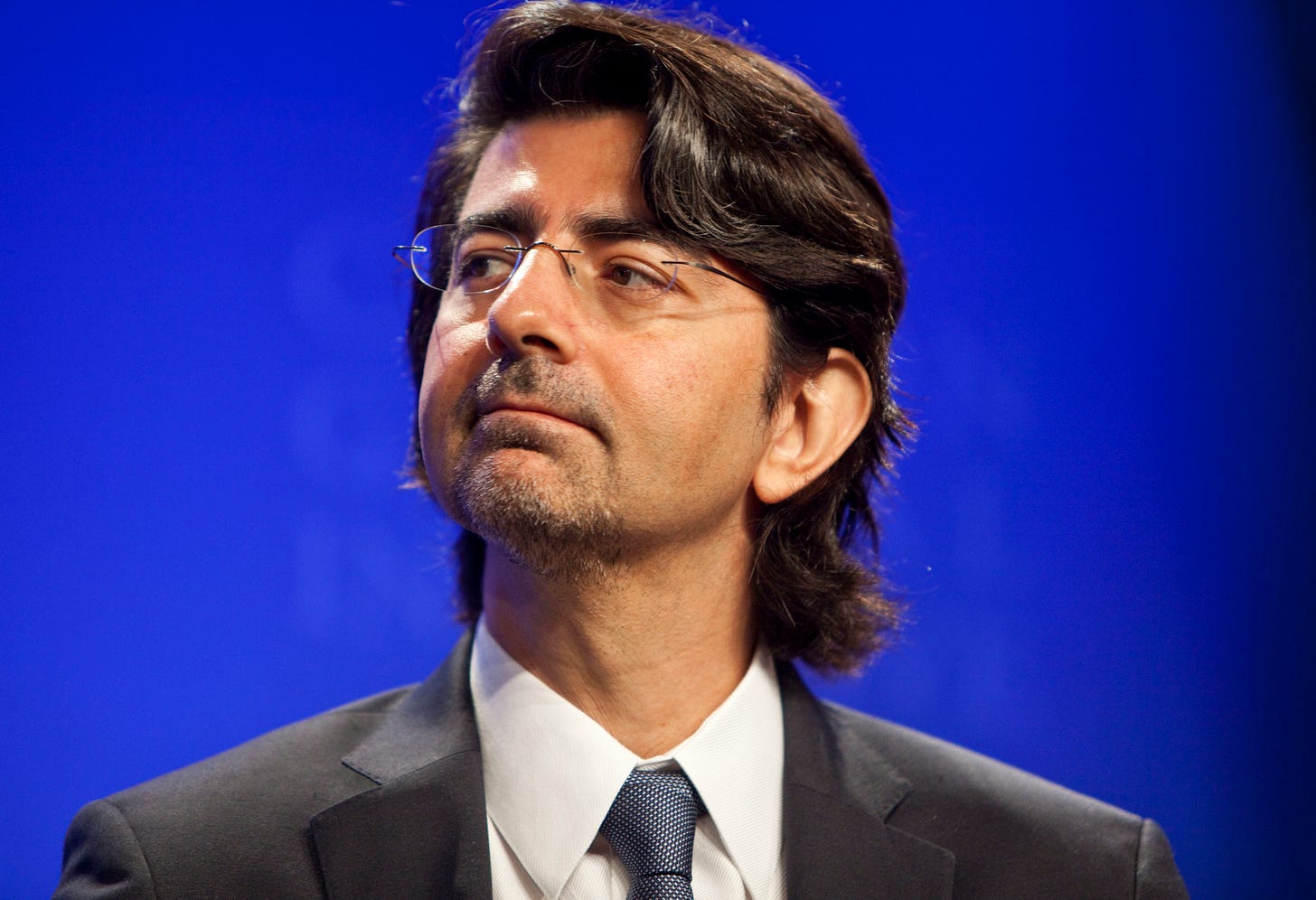 Pierre Omidyar, the billionaire founder of eBay, is one of the most generous patrons of activist groups seeking to defund, or in some cases, even abolish police.
Foundations connected to Omidyar have lavished financial support on anti-police activists in recent years. In June 2020, in response to protests over the police killing of George Floyd, funds tied to Omidyar's philanthropic network announced donations of $500,000 to organizations supporting the protest movement.
The Movement for Black Lives, an "abolitionist" coalition of activists seeking to eradicate public policing, was one of the recipients of Omidyar money that year. Disclosures show that the Omidyar Network provided $300,000 to the group.
"When we say 'defund and abolish the police,' we mean exactly that," the Movement for Black Lives stated in a press release.
In Chicago, the Movement for Black Lives partnered with a local group, Equity and Transformation, to "defund police." Omidyar Network gave the partner group $100,000, tax records show.
Be seeing you