What about keeping their citizens from freezing this winter? Uncle Sam wants you…to die for US in Ukraine.
https://www.zerohedge.com/markets/germany-considers-diverting-anti-coal-green-subsidies-weapons-production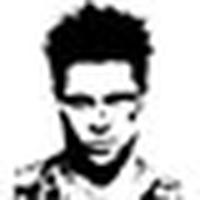 BY TYLER DURDEN
Germany is currently mulling reducing its focus on the long hyped 'green' initiatives as it scrambles to ramp up lagging defense manufacturing after recently approving a 100 billion euro military revamp in response to the Russian invasion of Ukraine.
Unnamed officials have told Bloomberg that this could involve "re-routing existing subsidies for eliminating coal-fired power plants to help defense manufacturers build new production facilities" – which also comes soon on the heels of Berlin approving transfer of its Leopard main battle tanks to Ukrainian forces, which constituted a stark policy reversal.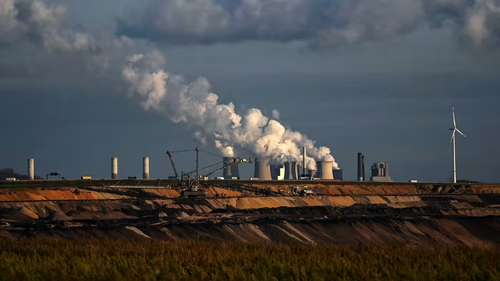 "The discussions between Germany's federal government and regional states are aimed at providing the country's armed forces with more weapons and ammunition and creating jobs in regions that are affected by the shift away from coal, said the people, who asked not to be identified as the talks are confidential," the report detailed.
One particular large German defense contractor named in the report is Rheinmetall AG, which is planning a new factory to manufacture ammunition components in the state of Saxony, which remains a major coal-producing powerhouse for the country.
Conservative media outlet Breitbart pointed out we could be witnessing a great reset fail in progress- ironically enough, given the very cash intended to kill the coal industry will now go towards bolstering arms manufacturing.
The Bundeswehr, with about 250,000+ troops, has long been described as woefully undersupplied, especially in the scenario of ever having to fend off a hostile power, or in a WW3 situation in Europe.
Be seeing you