Indeed, when you think about it, these vehicle kill switches are a perfect metaphor for the government's efforts to not only take control of our cars but also our freedoms and our lives.
https://www.zerohedge.com/geopolitical/governments-kill-switch-your-car-your-freedoms-your-life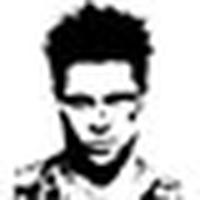 by Tyler Durden
Thursday, Feb 03, 2022 – 11:40 PM
Authored by John W. Whitehead & Nisha Whitehead via The Rutherford Institute,
"A psychotic world we live in. The madmen are in power."- Philip K. Dick, The Man in the High Castle
If we haven't learned by now, we should beware of anything the government insists is for our own good.
Take the Biden Administration's Infrastructure Investment and Jobs Act.Given the deteriorating state of the nation's infrastructure (aging highways and bridges, outdated railways and airports, etc.), which have been neglected for years in order to fund America's endless wars abroad, it would seem like an obvious and long overdue fix.Yet there's a catch.There's always a catch.Tucked into the whopping $1 trillion bipartisan spending bill is a provision requiring automakers to prescribe a "federal motor vehicle safety standard for advanced drunk and impaired driving prevention technology, and for other purposes."As Jason Torchinksky writes for Jalopnik:
It's pretty clear that the goals of this section of the law are to reduce drunk driving fatalities and crashes via still-undetermined technological tools that somehow are able to "passively monitor the performance of a driver of a motor vehicle to accurately identify whether that driver may be impaired," and/or "passively and accurately detect whether the blood alcohol concentration of a driver of a motor vehicle is equal to or greater than the blood alcohol concentration described in section 163(a) of title 23, United States Code," and if either or both of these conditions are proven to be positive — if the car thinks you're drunk, then it may "prevent or limit motor vehicle operation."
As expected, the details are disconcertingly vague, which leaves the government with a wide berth to sow the seeds of mischief and mayhem. For instance, nowhere does the legislation indicate how such a so-called "kill switch" would work, what constitutes a driver who is "impaired," and what "other purposes" might warrant the government using such a backdoor kill switch.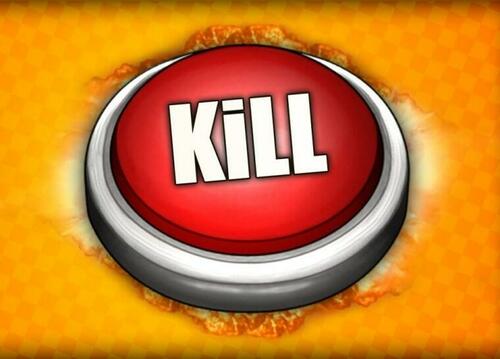 As former Rep. Bob Barr explains:
Everything about this mandatory measure should set off red flares. First, use of the word "passively" suggests the system will always be on and constantly monitoring the vehicle. Secondly, the system must connect to the vehicle's operational controls, so as to disable the vehicle either before driving or during, when impairment is detected. Thirdly, it will be an "open" system, or at least one with a backdoor, meaning authorized (or unauthorized) third-parties can remotely access the system's data at any time.This is a privacy disaster in the making, and the fact that the provision made it through the Congress reveals — yet again — how little its members care about the privacy of their constituents… The lack of ultimate control over one's vehicle presents numerous and extremely serious safety issues… If that is not reason enough for concern, there are serious legal issues with this mandate. Other vehicle-related enforcement methods used by the Nanny State, such as traffic cameras and license plate readers, have long presented constitutional problems; notably with the 5th Amendment's right to not self-incriminate, and the 6th Amendment's right to face one's accuser.
Once again, the burden of proof is reversed, and "we the people" find ourselves no longer presumed innocent until proven guilty but suspects in a suspect society.These "vehicle kill switches" may be sold to the public as a safety measure aimed at keeping drunk drivers off the roads, but they will quickly become a convenient tool in the hands of government agents to put the government in the driver's seat while rendering null and void the Constitution's requirements of privacy and its prohibitions against unreasonable searches and seizures.
Be seeing you