We shall see…maybe.
Speaking of laboratories, remember Kenema hospital being the epicenter of the ebola outbreak?
Another Plum Island?
https://www.zerohedge.com/geopolitical/did-china-steal-coronavirus-canada-and-weaponize-it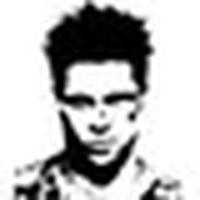 Last year a mysterious shipment was caught smuggling Coronavirus from Canada. It was traced to Chinese agents working at a Canadian lab. Subsequent investigation by GreatGameIndia linked the agents to Chinese Biological Warfare Program from where the virus is suspected to have leaked causing the Wuhan Coronavirus outbreak.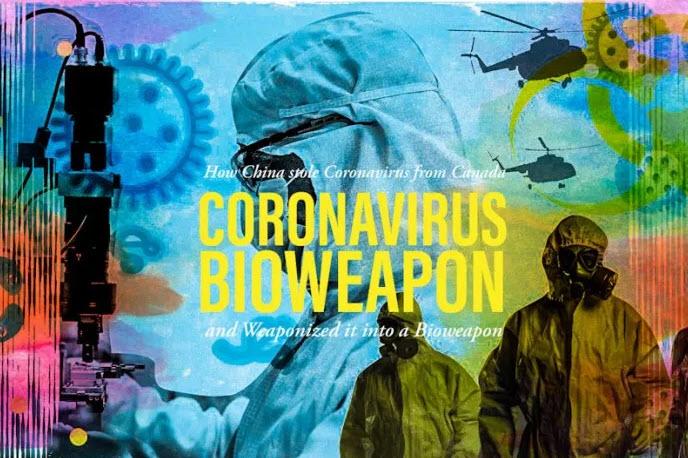 The Saudi SARS Sample
On June 13, 2012 a 60-year-old Saudi man was admitted to a private hospital in Jeddah, Saudi Arabia, with a 7-day history of fever, cough, expectoration, and shortness of breath. He had no history of cardiopulmonary or renal disease, was receiving no long-term medications, and did not smoke.
Egyptian virologist Dr. Ali Mohamed Zaki isolated and identified a previously unknown coronavirus from his lungs. After routine diagnostics failed to identify the causative agent, Zaki contacted Ron Fouchier, a leading virologist at the Erasmus Medical Center (EMC) in Rotterdam, the Netherlands, for advice.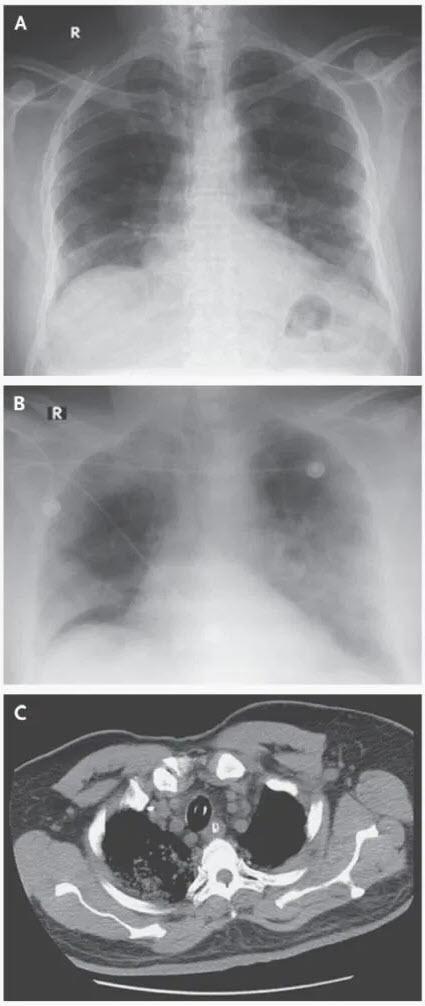 Fouchier sequenced the virus from a sample sent by Zaki. Fouchier used a broad-spectrum "pan-coronavirus" real-time polymerase chain reaction (RT-PCR) method to test for distinguishing features of a number of known coronaviruses known to infect humans. Read the rest of this entry »