Nothing to do with upcoming elections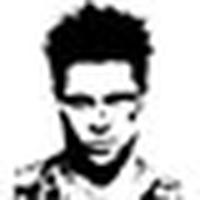 BY TYLER DURDEN
https://www.zerohedge.com/economics/schiff-gdp-spin-orwellian-doublespeak
Despite all the talk about a "strong economy," nobody was expecting a blistering hot GDP for the first quarter. The consensus was for around a 1% gain. As it turned out, it was even worse than expected. GDP shrank in Q1, contracting by 1.4%.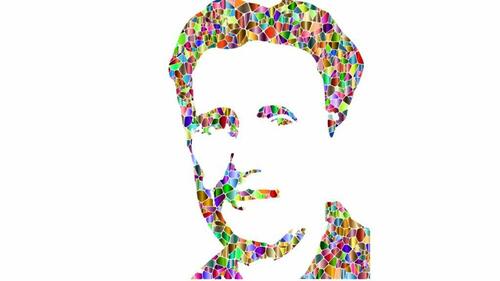 Despite the awful number, the mainstream spun it as a positive. Peter Schiff called it an outrageous positive spin on negative GDP and a great example of Orwellian doublespeak.
A New York Times headline proclaimed, "GDP Report Shows US Economy Shrank, Masking a Broader Recovery"
Basically, the NYT and others in the mainstream media are claiming the economy is really strong. You just can't see that strength because it's hidden behind this weak economy. Peter wondered out loud what in the hell they are talking about.
The first point to consider is that of negative GDP in one quarter means we're halfway to a recession. A recession is defined as two consecutive quarters of contracting GDP.
Jerome Powell and the other central bankers at the Federal Reserve have hung their hats on the fact that the US has a super-strong economy. They claim the economy is strong enough to handle rate hikes and quantitative tightening without spinning into a deep recession. Peter asks the operative question.
If the economy is so strong, why is it contracting? How is a -1.4% GDP a strong economy?"
Be seeing you