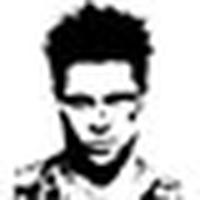 BY TYLER DURDEN
Another person outsmarted a state government trying to confiscate firearms via a gun buyback program with merely a 3D printer and PLA filament.
A man named "Kem" printed 110 firearms on a $200 printer he got for Christmas and turned them into a gun buyback program held at the Utica Police Department in Oneida County, New York.
"I 3D-printed a bunch of lower receivers and frames for different kinds of firearms," Kem told local media WKTV.
He drove six hours across the state to turn in the firearms he printed in August, collecting a whopping $21,000 from the New York State Attorney General's Office.
"And it ended with the guy and a lady from the budget office finally coming around with the 42 gift cards and counting them in front of me … $21,000 in $500 gift cards," Kim added.
WKTV contacted the state Attorney General's Office about 3D-printed firearms, though there was no response to that question besides it being a 'big success and that the program, in general, keeps New York families safe.'
"I'm sure handing over $21,000 in gift cards to some punk kid after getting a bunch of plastic junk was a rousing success," laughed Kem.
Be seeing you