The IMF is advocating the end of paper money to kill the underground or black economy solely to aid the hunt for taxes and to PREVENT bank runs. If there is no paper money, how can you run to the bank in a panic demanding to withdraw your money? 
https://www.armstrongeconomics.com/armstrongeconomics101/economics/australia-inserting-nano-chips-in-50-100-bills-to-track-underground-economy-coming-barter-system/
by Martin Armstrong
While the BitCoin people have hated me for not agreeing with them that a private currency could displace the currencies of all nations and BitCoin would be the new "reserve currency" killing the dollar, to me they are in serious need of help. They have ZERO comprehension of governmental power and ZERO understanding of what is going on behind the curtain. The IMF has come out and stated that each nation should issue their own cryptocurrency and these fools cheers claiming I am not with it and do not get this new age of technology. Sorry, but these people are really clueless if not perhaps undercover people with a mission to get people willing to surrender their final liberty – paper money.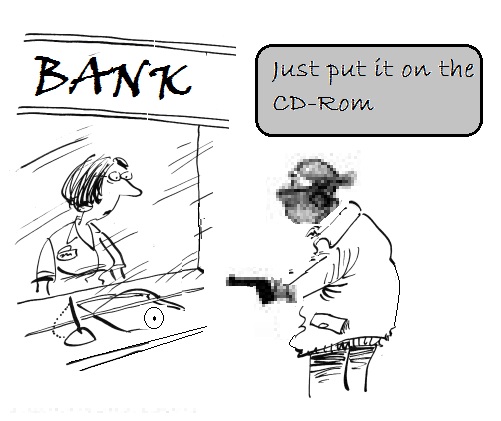 While cryptobugs advocate gold is dead and BitCoin will conquer the financial world, they miss the point entirely. The IMF is by no means embracing cryptocurrencies for the same reason these people have claimed it will bypass central banks. The IMF is advocating the end of paper money to kill the underground or black economy solely to aid the hunt for taxes and to PREVENT bank runs. If there is no paper money, how can you run to the bank in a panic demanding to withdraw your money? They also argue eliminating paper money will end crime… Read the rest of this entry »