Some will of course point out that changing the system tomorrow will require getting rid of the psychopaths that run it today. I agree, it's a dilemma. Sadly, once psychopaths become organized and entrenched history tells us they will not be moved without the force of violence. They don't care about protests, they are not moved by reason or logic, they don't care about the suffering of the masses and they will always see themselves as the rightful rulers of us "lesser" peasants.
https://www.zerohedge.com/geopolitical/there-way-prevent-psychopaths-getting-positions-power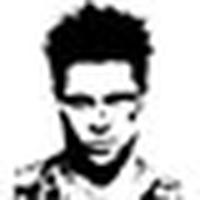 by Tyler Durden Saturday, Jan 08, 2022 – 12:00 AM
Authored by Brandon Smith via Alt-Market.us,
Despite a growing resurgence of interest in the science and psychology of narcissistic sociopaths and psychopaths it seems as though society today has lost track of how these people can sabotage the core fabric of a civilization or nation. It is very easy to hyper-focus on collectivist ideologies as the source of our problems and forget that these ideologies do not function in a vacuum; they cannot wreak havoc by themselves, they need psychopathic people directing them to do real damage.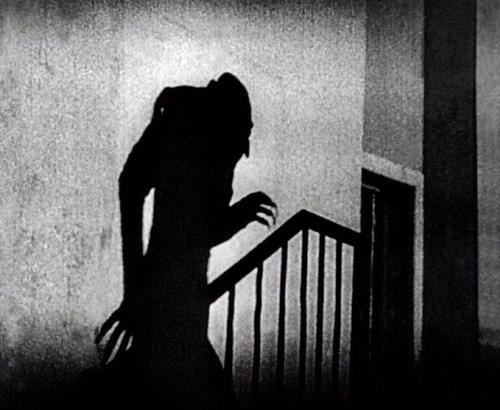 There is something about collectivism that lends itself to projection and hypocrisy (collectivism is organization by FORCE instead of being voluntary). I suppose when your political ideology becomes your religion it's easy to turn into a zealot. And while zealots find power in their single-mindedness and their cultism they also tend to lack any self-awareness. They literally go insane with devotion to their cause to the point that they lose track of whether or not their cause is fair and just. Their behavior becomes increasingly erratic and disjointed and every person they run into that does not share their views is immediately seen as a heretical enemy that needs to be exposed or destroyed.To outsiders looking in, zealots are an endless source of comedy. You can't help but laugh because their ticks and cricks and outbursts are nonsensical and absurd (just check out "Libs Of Tik Tok" for a mountain of examples). As long as they don't have any real power these people act as a reminder of what happens when human beings abandon reason for madness. They can be frightening but they serve the purposes of entertainment as well as keeping the rest of us grounded. When they do gain power, however, that's when things stop being funny.Civilizations throughout history have consistently dealt with the problem of zealots, but the greater threat is the existence of narcissists and psychopaths sneaking into positions of authority and encouraging zealotry among the masses. Generally, psychopaths are seen as an anomaly which is quickly identified and shunned in order to prevent them from climbing too high up the ladder of social influence. The problem is they are not as rare as one might hope and many of them have the ability to hide among the herd.
See the rest here
Be seeing you