Sad tale of passing time…
https://danielmcadams.substack.com/p/ridonkulous?r=iw8dv&utm_medium=android
Daniel McAdams – This is Your World is a reader-supported publication. To receive new posts and support my work, consider becoming a free or paid subscriber.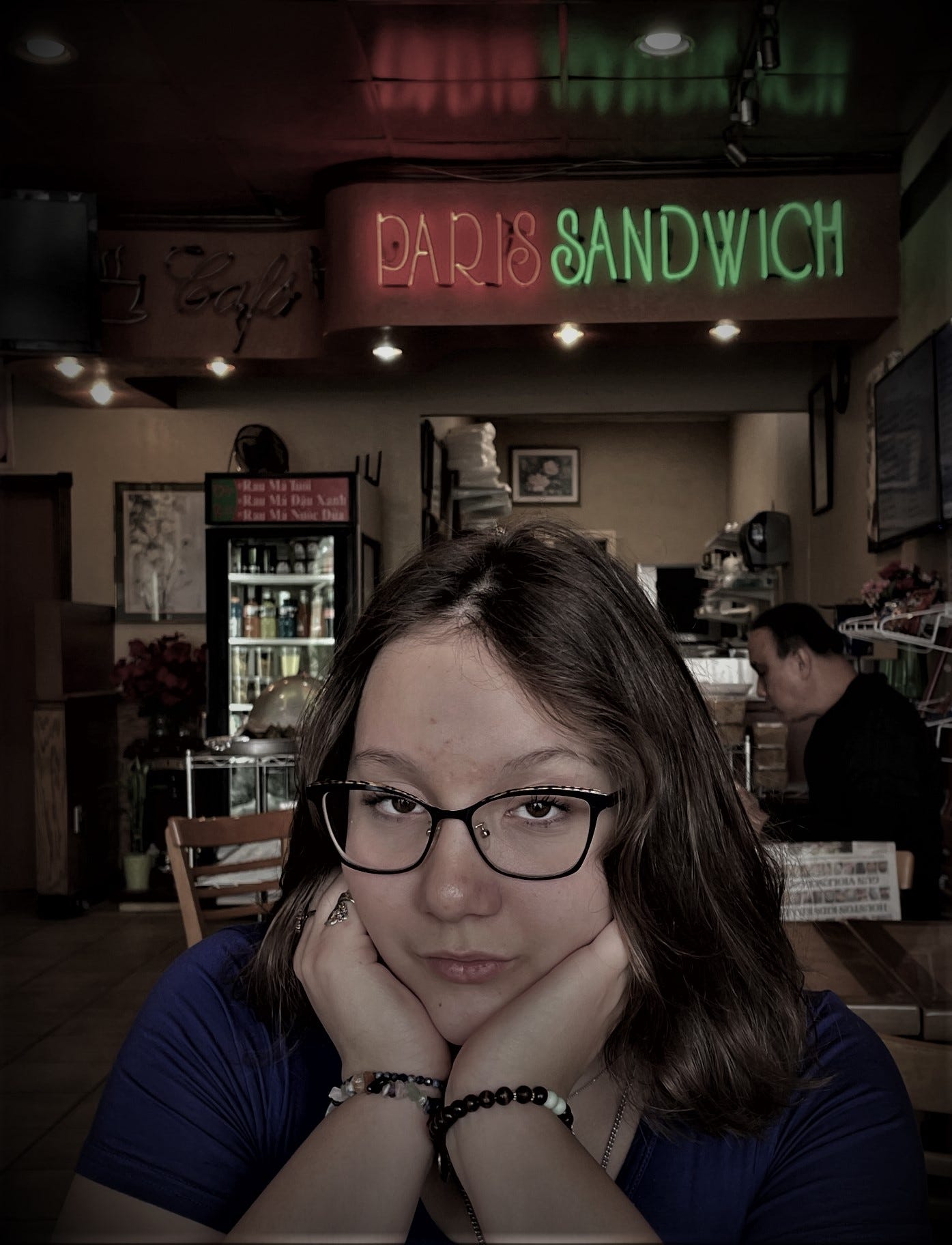 She is getting older, that is for sure. While I was waiting to watch Magic Schoolbus with her six years ago. Sand.
Just get this bit of work done and I will join her.
But it's already gone. The show is over, as I hear again the last credits. I almost could have made it. But no.
Gone.
She came with me to the grocery store. She had been talking for a couple of weeks about wanting to try "Lucky Charms" cereal but I wrote it off as a flight of fancy. We don't eat that kind of thing. But she did want to have it. Her mother made her cry telling her when she asked for the -nth time that it would make her fatter.
Her mother later apologized for hurting her feelings.
So I took her with me to the store. "Go ahead grab a box," I said, after she said she no longer wanted it because it would only make her fatter. I agreed with her mother in principle, but the sentimental side of me was not about to deny her that one thing. In fact she could have asked anything and gotten it. No one asks wonderful things from me any more.
Be seeing you