As for the Roald-Dahl dust-up, what will happen now (and what is currently happening) is that A-list authors, journalists, and other official mouthpieces of the global-capitalist Simulation of Culture will make a big stink for a couple days, and then Penguin Random House and the other "big-five" publishers will go on "sensitivity-editing," and "authenticity-editing," and otherwise aggressively homogenizing mainstream literature until it won't really matter which books you read because they will all be minor variations of each other that will resemble nothing so much in their utterly soul-deadening, interchangeable blandness as the lobbies of corporate offices.

https://open.substack.com/pub/cjhopkins/p/the-war-on-insensitivity?utm_source=share&utm_medium=android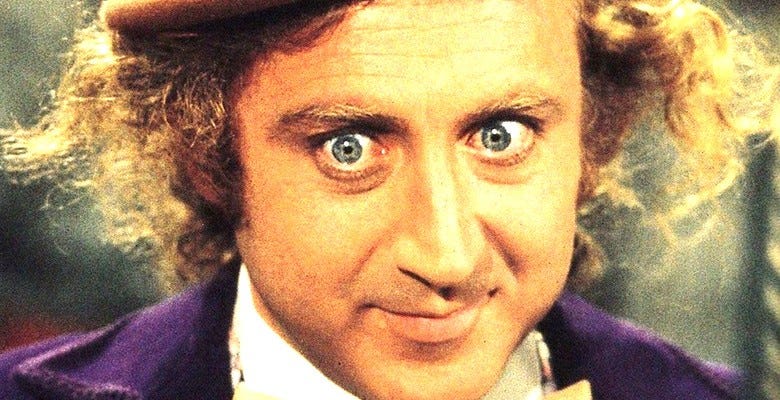 So, here's a "conspiracy theory" for you. This one is about the global-capitalist thoughtpolice and their ongoing efforts to purge society of "insensitivity." Yes, that's right, insensitivity. If there is anything the global-capitalist thoughtpolice can't stand, it is insensitivity. You know, like making fun of ethnic or religious minorities, and the physically or cognitively challenged, and alternatively gendered persons, and hideously ugly persons, and monstrously fat persons, and midgets, and so on.
The global-capitalist thoughtpolice are terribly concerned about the feelings of such persons. And the feelings of other sensitive persons who are also concerned about the feelings of such persons. And everybody's feelings, generally. So they're purging society of any and all forms of literary content, and every other form of content, that might possibly irreparably offend such persons, and persons concerned about the feelings of such persons, and anyone who might feel offended by anything.
By now, I assume you have seen the news about the "sensitivity editing" of Roald Dahl, the author of books like James and the Giant Peach, Charlie and the Chocolate Factory, The Witches, The Twits, and numerous others. What happened was, Dahl's publisher, Puffin Books, hired a little clutch of "sensitivity editors" to substantively rewrite his books, purging words like "fat" and "ugly," and Dahl's descriptions of characters as "bald" and "female," and inserting their own ham-handed, "sensitized" language.
What you may not be aware of is that Puffin Books is a children's imprint of Penguin Random House, a multi-national conglomerate publishing company and a subsidiary of Bertelsmann, a nominally German but in reality global media conglomerate. Penguin Random House is one of the so-called "big five publishers" that control approximately 80% of the retail book market. The other four are Simon & Schuster, Macmillan, Hachette, and HarperCollins.
Together, these five corporate behemoths, with their hundreds of divisions, publishing groups, and imprints (e.g., Puffin Books), control the majority of what everyone reads. Pull a few books off your bookshelves at random and look up the imprints to see how many are owned by one of the "big five" publishers or one of their divisions or publishing groups.
Be seeing you