In response to Amawi's lawsuit, Texas Governor Greg Abbott tweeted that "Texas stands with Israel. Period."
What about US?
https://electronicintifada.net/blogs/nora-barrows-friedman/resistance-us-laws-censoring-criticism-israel-goes-mainstream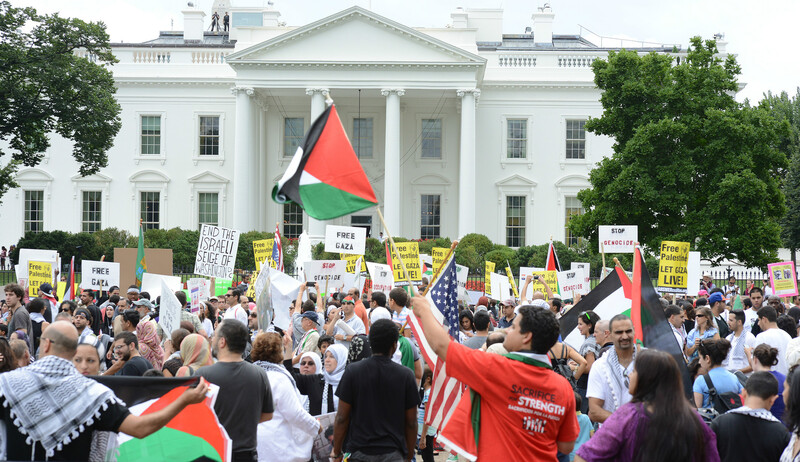 Opposition to laws muzzling Americans who criticize Israel has gone mainstream.
Two separate lawsuits were filed this week against a Texas law requiring state contractors to certify they will not boycott Israel.
Another lawsuit was filed by a local newspaper in Arkansas, which refused to sign a similar pledge in order to win an advertising contract.
Meanwhile, senators Bernie Sanders and Dianne Feinstein, and The New York Times editorial board, have condemned efforts to rush through federal legislation aimed at silencing Israel's critics.
On Monday, the Council on American-Islamic Relations filed a federal lawsuit on behalf of Bahia Amawi, a speech pathologist in Texas, who refused to sign a contract to renew her job with the Austin public school district.
The contract included a clause that she "does not" and "will not" engage in a boycott of Israel or "otherwise tak[e] any action that is intended to inflict economic harm" on that country.
Amawi says this requirement violates her First Amendment rights. Read the rest of this entry »