PA Gov. Tom Wolf Signals He's Open to Federal Investigation into Nursing Homes
Posted by M. C. on May 19, 2020
Governor Tommy must have received his medical training the same place as Cuomo.
Masks? Some are just more equal...
Levine admitted last week that he removed his mother from a nursing home during the pandemic.
"My mother requested, and my sister and I as her children complied to move her to another location during the Covid-19 outbreak," Levine explained. "My mother is 95 years old. She is very intelligent and more than competent to make her own decisions."
Wolf hired the wrong Levine.
https://www.breitbart.com/politics/2020/05/19/pa-gov-tom-wolf-signals-hes-open-to-federal-investigation-into-nursing-homes/
by Hannah Bleau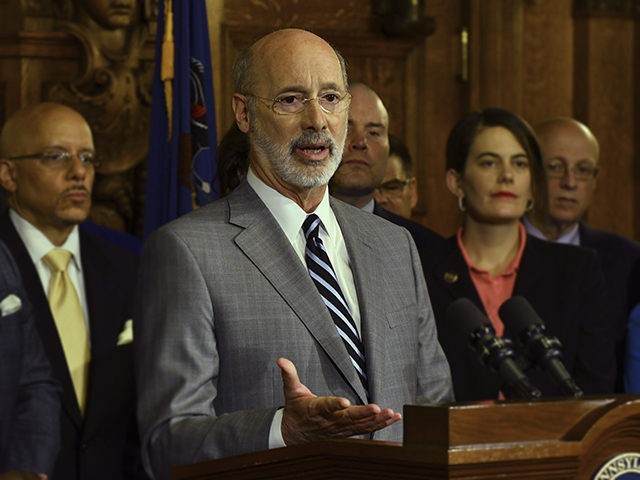 Pennsylvania Gov. Tom Wolf (D) on Monday signaled that he is open to a federal investigation into his administration's handling of the coronavirus outbreak in nursing homes, as they comprise the majority of coronavirus deaths in the state…
Be seeing you