The West is silent as Ukraine targets civilians in Donetsk using banned 'butterfly' mines
Posted by M. C. on August 11, 2022
The use of PFM-1 explosives against civilians is prohibited by the Geneva Conventions – but this evidently isn't stopping Ukraine
https://www.rt.com/russia/560020-donetsk-butterfly-mines-geneva-conventions/
On Saturday, July 30, just after 9pm, thunderous explosions rocked central Donetsk. Shortly after, there were announcements that air defense had shot down Ukrainian-fired missiles containing 'butterfly' (or 'petal') mines. Given that over 300 of these explosives are packed into each of the Ukrainian-fired rockets, central Donetsk could literally become a minefield if they successfully landed.
Social media and Telegram warnings urged residents to stay inside and wait for Emergency Services to clear the streets and sidewalks – which they began doing during the night. But come daylight, untold numbers of these tiny devices still remained. More warnings were issued to stay at home – better to be late for work than lose a leg. Residents that absolutely have to go out are advised to keep their eyes down to watch where they step, avoid grassy areas, and walk extremely carefully.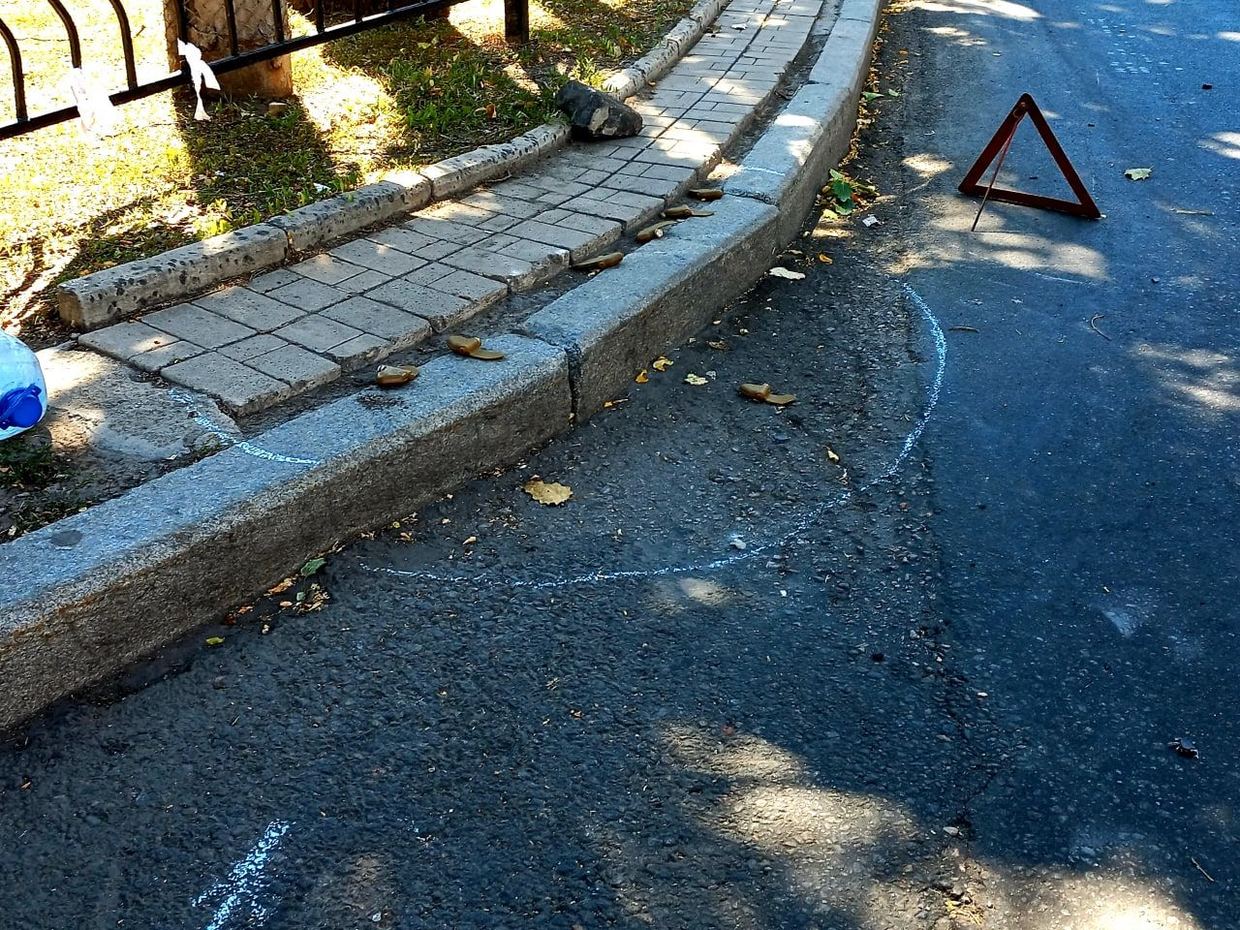 © Eva Batlett
While Ukraine has been using these mines on Donbass for many months, in recent days, they have intensely bombarded neighborhoods with them. Initially targeted were the hard-hit districts of Kievskiy in the north, Kirovsky in the southwest, and Kuibyshevkiy in the west. But as of Saturday night, Ukraine hammered central Donetsk with them.
And now, walking in the city center is a nightmare, one I had to endure to document how widespread these mines are here: in central streets and walkways, near apartments, in parks…
Be seeing you