How Trump Caused A Meltdown At The FBI
Posted by M. C. on September 1, 2022
One US State Department Memo Be How Trump Beat The Trump Raid

https://georgewebb.substack.com/p/how-trump-caused-a-meltdown-at-the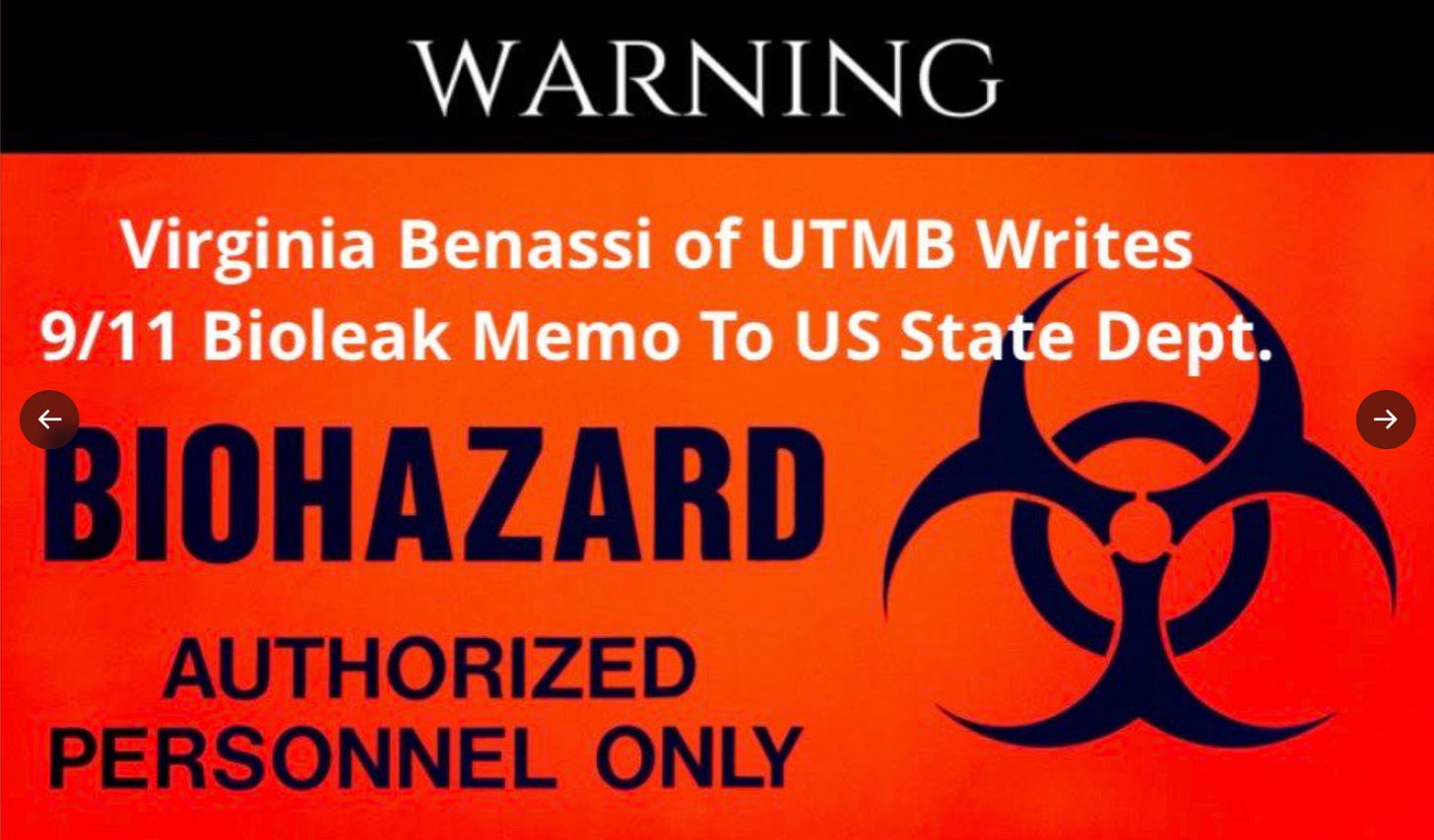 Donald Trump very well may have stopped the Trump Raid witch hunt with one memo from a University in Texas to the US State Department that was Top Secret, then delassified.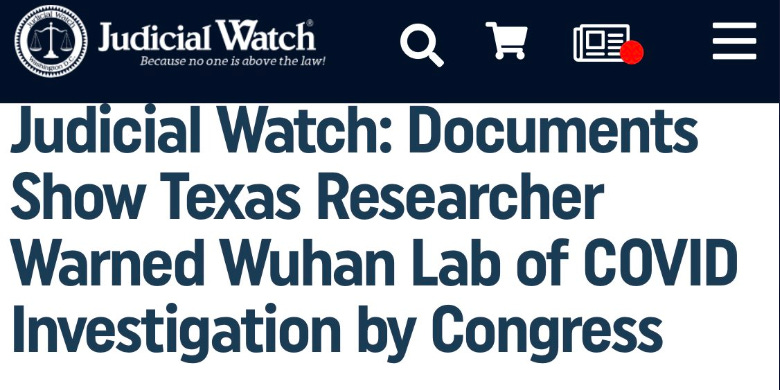 The document in question was written by a University of Texas Medical Branch researcher named Virginia Benassi to the US State Department to trigger a "Germ Team" to travel to Wuhan in September 2019 to start collecting biological samples and blood.
Thanks for reading George Webb Task Force Orange Journal! Subscribe for free to receive new posts and support my work.Subscribe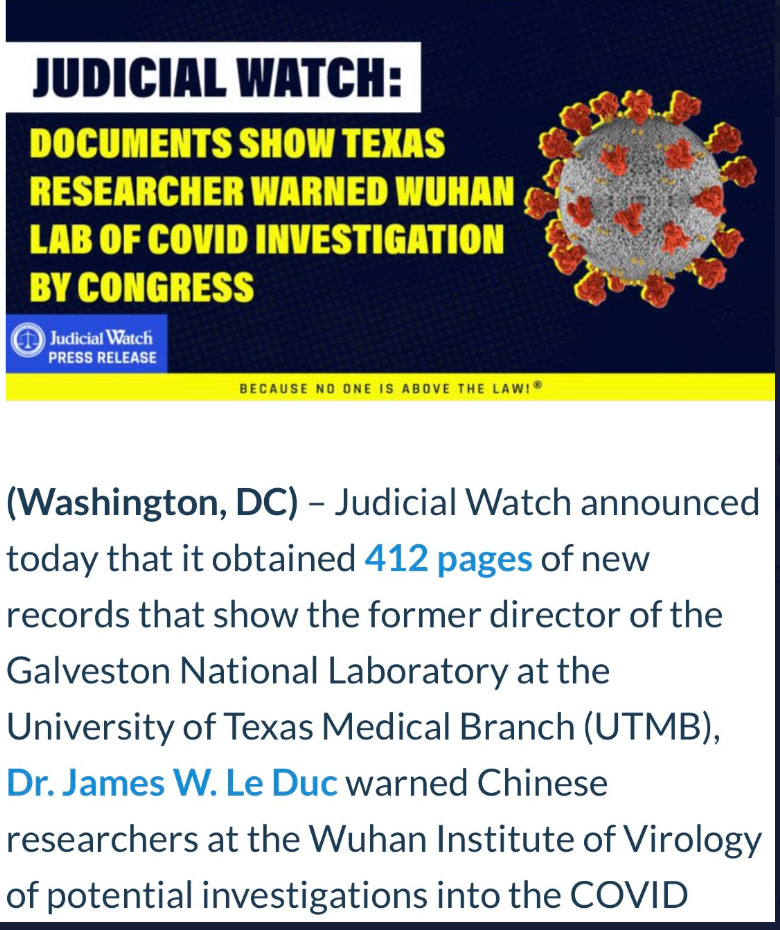 Upon information and belief, the author, George Webb Sweigert, believes Virginia Benassi sent this email to the US State Department from her World Health Organization email, benassiv@who.int, not her UTMB email, to mask the fact she worked at UTMB. The author has four witnesses at the Defense Threat Reduction Agency at Ft. Belvoir that can verify the existence of such a 9/11 memo.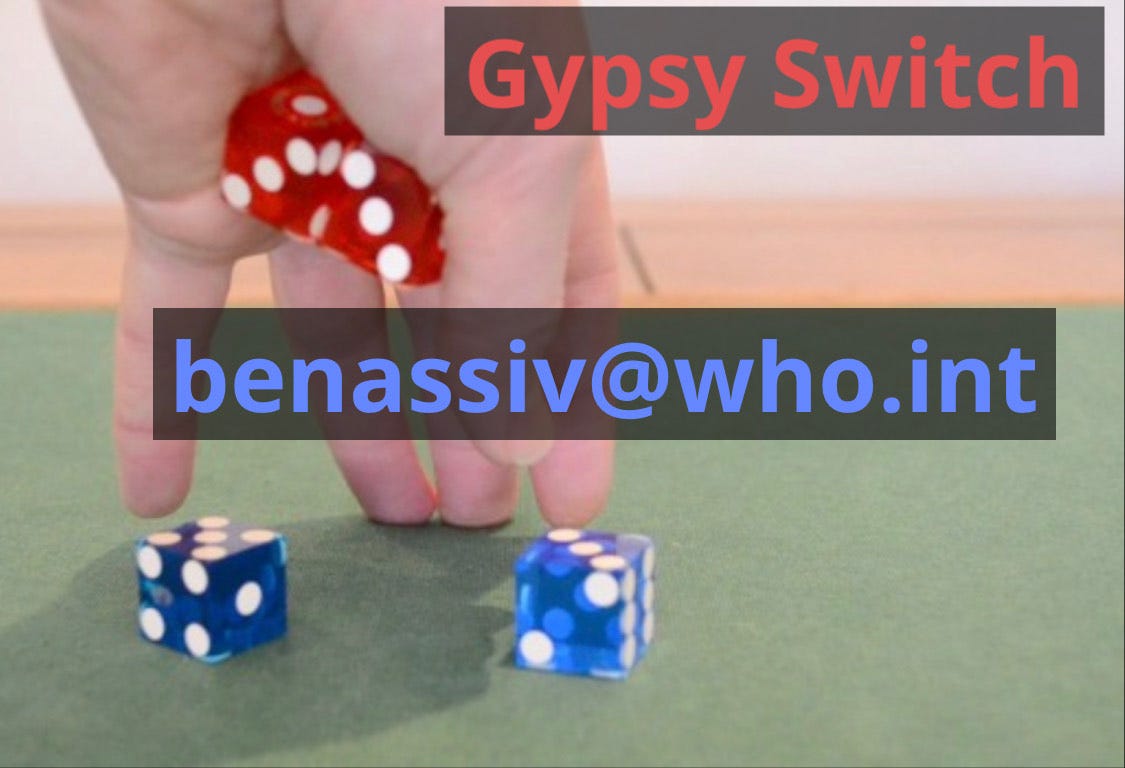 After six years of research and world travel, I can say that email connected to the NATO dropbox benassiv@who.int. The benassiv@who.int dropbox was used to destroy Trump's economy and throw a Chicago Fire of pandemic into the lap of Trump by Deep State Trump Russia fanatics. This dropbox was used to hide the virus and vaccine truths from Trump, and this same dropbox was used by a NATO cabal at the Atlantic Council to profit in the billions while keeping these facts from Donald Trump.
Be seeing you