The Union Pacific and Washington's priority is to get the trains rolling again. People can wait.
https://www.zerohedge.com/political/epa-head-admits-kids-should-be-nowhere-near-east-palestine-water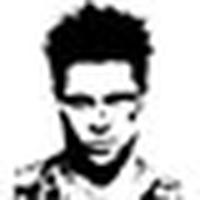 BY TYLER DURDEN
The aftermath of the freight train derailment in East Palestine, Ohio, persists, with residents and rail workers reporting illnesses and the Biden administration facing criticism regarding an inadequate federal response. The 38-car derailment occurred one month ago and resulted in the release of vinyl chloride into the air via a controlled burn, and questions swirl about why testing for dioxins wasn't conducted immediately after the derailment.
Earlier this week, EPA Administrator Michael Regan visited East Palestine. He addressed reporters about the ongoing situation. Journalist Nick Sorter asked the commissioner:
"Mr. Commissioner, let me ask you really quick, would you allow your children to touch the water? We've seen the rainbow sheen, we've seen all of these chemicals popping up from the bottom of the streams that these kids used to play in. Would you allow your kids anywhere close to these streams right now?"
Regan's response:
"I would not. I'm a father of a 9-year-old. I think we have to all agree we wish this accident didn't occur, but the accident occurred and as a result some of our creeks and streams have pollution in them."
Here's the video:
Be seeing you