To many, I'm sure FMCs sound incredibly cool. But don't be fooled by the name. FMCs are actually "smart cities." As I have noted elsewhere, the word "smart" is really just a synonym for surveillance. These ultra-modern, tech-saturated monstrosities use hundreds of thousands of sensors to vacuum up copious amounts of personal data.
https://www.zerohedge.com/geopolitical/real-threat-15-minute-cities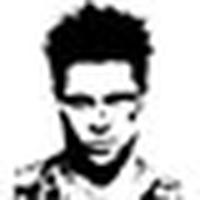 BY TYLER DURDEN
Authored by John Mac Ghlionn via The Brownstone Institute,
Big Lies, Big Data, and the Rise of Bigger Brother
The Guardian's Oliver Wainwright recently discussed a new "international socialist conspiracy" that has taken the world by storm. "Fringe forces of the far left," he noted, "are plotting to take away our freedom to be stuck in traffic jams, to crawl along clogged ring roads and trawl the streets in search of a parking spot." The name of this "chilling global movement?" he asked, sarcastically and somewhat contemptuously: The "15-minute city."
Wainwright believes these cities are simply part of a "mundane planning theory."
He's wrong.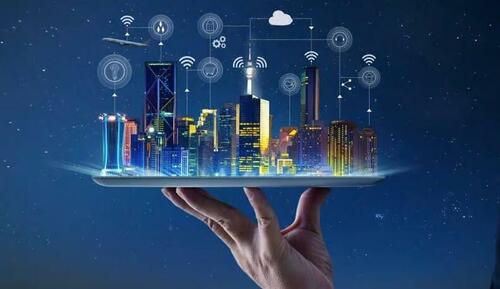 A few days after Wainwright's piece was published, three academics called 15-minute cities (FMCs) "the hottest conspiracy theory of 2023." In a truly elitist manner, they poked fun at those who dared to question the motive behind FMCs.
One needn't be a card-carrying QAnon member to have fears over these Trojan-like creations. Before going any further, it's important to get our definitions in order. As the political scientist Kelly M. Greenhill has noted, not all conspiracy theories are wacky, and not all conspiracy theories are wrong. Take the Watergate conspiracy theory, for instance, or the fact that Edith Wilson made most of the executive decisions after her husband, President Woodrow Wilson, suffered a stroke. Quite often conspiracy theories turn out to be accurate.
Be seeing you