Barr said he's working with FBI Director Christopher Wray "to reconstruct exactly what went down." He said he has "people in the department helping me review the activities over the summer of 2016."
The FBI investigating itself. Wow, really? Been there, done that. We know how it will turn out.
https://www.zerohedge.com/news/2019-05-03/barrs-review-2016-fbi-spying-will-have-wide-scope
by Tyler Durden
Attorney General William Barr told the Senate Judiciary Panel this week that he has assembled a team at the Justice Department to probe whether the spying conducted by the FBI against the Trump campaign in 2016 was improper, reports Bloomberg.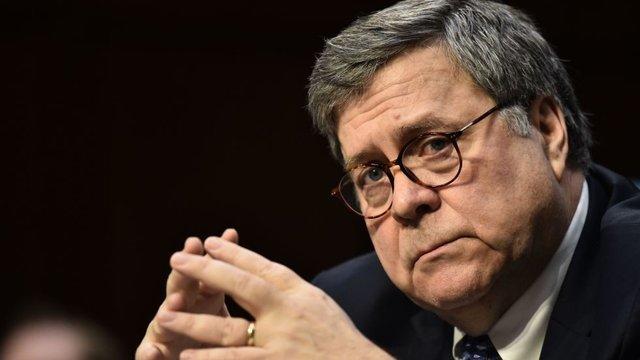 Barr suggested that he would focus on former senior leaders at the FBI and Justice Department.
"To the extent there was overreach, what we have to be concerned about is a few people at the top getting it into their heads that they know better than the American people," said Barr. Read the rest of this entry »